Thank you for your message.


We will get back to you as soon as possible.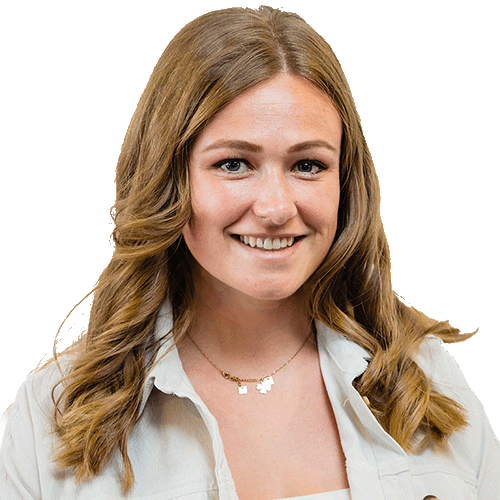 Qserve CRO
Arnhems Business Park
Utrechtseweg 310 Bldg B42
6812 AR Arnhem
The Netherlands
+ 31 20 788 2630
KvK 3711708
Newsletter
Stay up to date with the latest news from Qserve in the clinical area. In our monthly newsletter, we share best practices (e.g. articles, blogs, whitepapers) and we inform about Qserve CRO Events (e.g. seminars, speaker events, training opportunities).