Therapeutic Specialties 
When you work with Qserve CRO, you can benefit from our broad experience across numerous therapeutic areas.  Since 2017, we have been involved in more than 30 studies, across a range of therapies, and complex study designs. We tap into this experience in every project.
Qserve CRO believes in setting-up clinical trials tailored to your medical device-specific needs. Our clinical team gained experience working at Notified Bodies, CRO's and sponsors/manufacturers. This combination of different backgrounds, combined with Qserve's in-depth knowledge of regulatory affairs creates efficient and compliant clinical trials.
Our expertise is a full scope service for pre-market and post-market studies from class I to class III. Qserve understands the operational and financial challenges involved in conducting clinical trials for medical devices.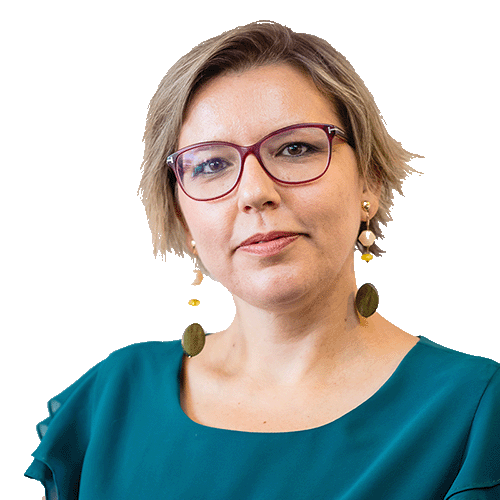 "With our broad experience across numerous therapeutic specialties, we know what challenges a clinical trial could face and what it takes to succeed."
Qserve's team has extensive awareness of medical writing, data analysis and broad experience as writers of CEPs and CERs, we can support any medical device manufacturer. Contact us and our team will answer all your questions about our services.