Our services

Together, we develop a clear strategy, planning, and cost proposal for the clinical study or post-market clinical follow-up (PMCF) activity you would like to outsource to our team. Our team is fully ISO14155 trained, and we work in accordance with ISO9001 and ISO14155 compliant QMS. We ensure GCP (ISO14155) compliance in a practical way.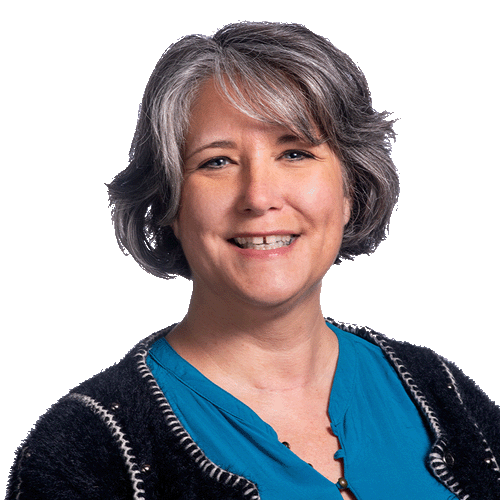 "Qserve CRO has experts who are very familiar with identifying the correct regulatory requirements to be addressed, as well as developing an appropriate research question(s) required to fulfill the regulatory requirements."
Qserve's team has extensive awareness of medical writing, data analysis, and broad experience as writers of CEPs and CERs – we can support any medical device manufacturer. Contact us and our team will answer all your questions about our services, solutions, and budgets.