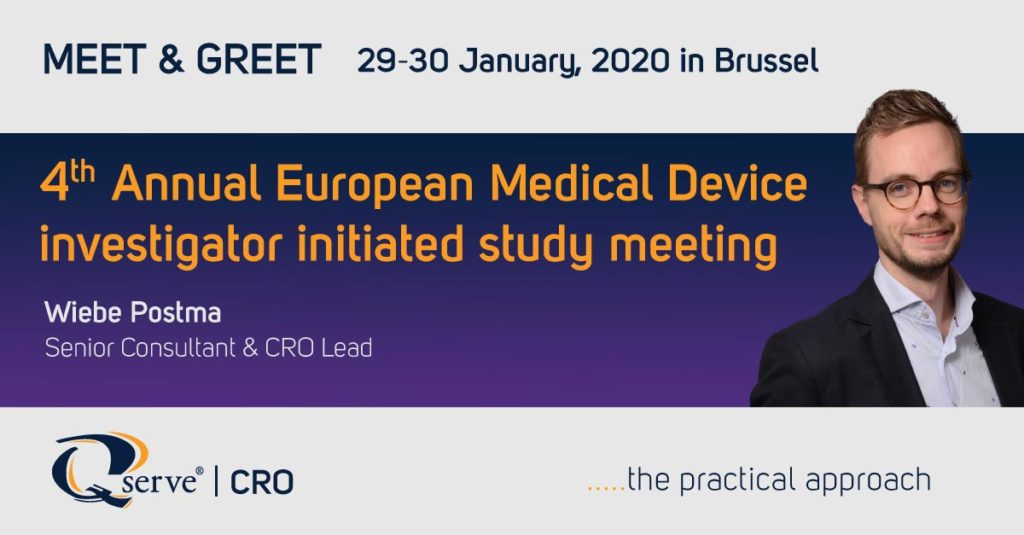 January 29, 2020 – January 30, 2020 / Europe – Brussels, Belgium (Sheraton Brussels Airport Hotel, Belgium)
Investigator Iniatated Study is not a new concept in the MedTech industry, however, the processes and the compliance framework governing clinical studies has become far more complex as they have witnessed commensurate changes. In the last decade, there have been a considerable rise in IISs and as medic al device manufacturers continue to engage with investgators in external research to support new and existing products, the focus of monitoring these studies has never been more important.
After the tremendous success of our past conferences, the only conference dedicated to MedTech Investigator Initated Studies in Europe is back for the 4th c onsecustive year offering executives from small, medium and large companies an opportunity to share ideas and practical solutions that will enable professionals to engage in a lively discussions on the challenges and opportunities that investigator initiated research presents to today's global medical device corporation.
Throughout the two-day highly interactive meeting attendees will also gain insights on how innovative corporations have overcome some of the most daunting challenges in investigator research, including detailed case studies on budgetting, working with investigators on milestone payments, as well as where to draw the line be tween supporting an investigator, and taking on sponsorship of a study. With so many challenges faced throughout this dynamic industry, this conference will once again be the must-attend meeting for medical affairs executives.
More information: http://www.medtechiis.com/